Join the 'Metrodin' group to help and get support from people like you.
Metrodin News
Posted 17 Oct 2016 by Drugs.com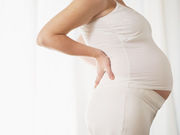 MONDAY, Oct. 17, 2016 – Older women who get pregnant through assisted reproduction may be less likely to have babies with birth defects than those who conceive naturally, a new Australian study suggests. The findings challenge the widely held belief that assisted reproduction increases the risk of birth defects in all women, according to the researchers at the University of Adelaide. "There's ...
Posted 19 May 2010 by Drugs.com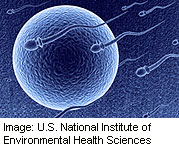 WEDNESDAY, May 19 – Children whose mothers took fertility drugs were almost twice as likely to have autism as other children, new research finds. Being conceived by in vitro fertilization (IVF) or born prematurely also seemed to up the risk of autism, according to another study. In the first study, researchers asked 111 women taking part in the Nurses' Health Study II who had a child with an ...
Further Information
Related Condition Support Groups
Female Infertility, Follicle Stimulation
Metrodin Patient Information at Drugs.com