Join the 'Hepatic Coma' group to help and get support from people like you.
Hepatic Coma News
Posted 23 Nov 2015 by Drugs.com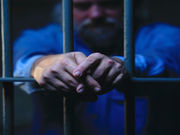 MONDAY, Nov. 23, 2015 – A prison-based hepatitis C screening and treatment program could benefit the broader community, researchers suggest. Besides reducing the spread of hepatitis C after prisoners are released, "universal [hepatitis C] testing and treatment in prisons would reduce outcomes of advanced [hepatitis C] such as liver cancer, end-stage liver disease and death among prisoners," said ...
Posted 2 Nov 2015 by Drugs.com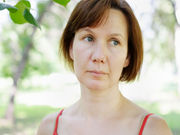 MONDAY, Nov. 2, 2015 – A largely unnoticed "epidemic" is killing white, middle-aged Americans in growing numbers, a new analysis reveals. Princeton University researchers report that the overall death rate of white adults in midlife has risen sharply over the past 15 years, largely because of drug and alcohol overdoses, suicide, chronic liver disease and cirrhosis of the liver. The tally is on ...
Further Information
Related Condition Support Groups
Related Drug Support Groups
neomycin, paromomycin, Humatin, Neo-Fradin, Mycifradin, Neo-Tab, Paromycin