Join the 'Furosemide' group to help and get support from people like you.
Furosemide News
Posted 3 Nov 2017 by Drugs.com
-- Your pharmacist may be the health professional that you see more than any other. It's important to get to know that person, since a pharmacist can support your health in many ways. The U.S. Centers for Disease Control and Prevention mentions some examples: Discussing your medication --Pharmacists know all about medication side effects, and the best ways to use medicines. Identifying generic...
Posted 28 Sep 2017 by Drugs.com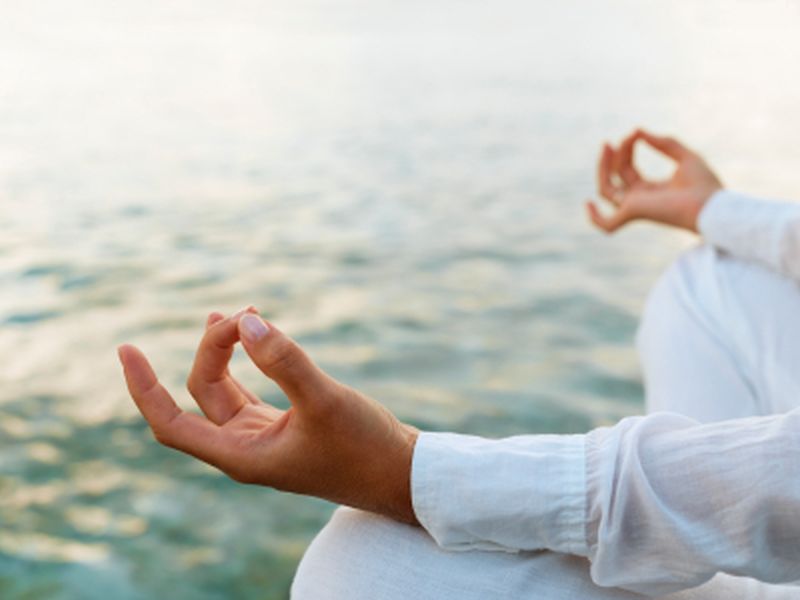 THURSDAY, Sept. 28, 2017 – Meditation may help reduce some risk factors for heart disease, according to a new statement from the American Heart Association. The statement, released Thursday, also noted that a healthy lifestyle and medicines to control high blood pressure, high cholesterol and other heart threats are the most effective ways to prevent heart disease. "Although studies of...
Further Information
Related Condition Support Groups
Edema, Heart Failure, Congestive Heart Failure, High Blood Pressure, Hypertension, Renal Failure
Related Drug Support Groups
Furosemide Patient Information at Drugs.com