Join the 'Cholecystitis' group to help and get support from people like you.
Cholecystitis News
Related terms: Chronic Cholecystitis
Posted 18 Aug 2016 by Drugs.com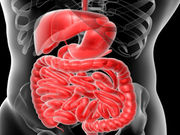 THURSDAY, Aug. 18, 2016 – People who've ever suffered gallstones may have a slightly increased risk of developing heart disease down the road, a large new study suggests. In a group of more than one-quarter million U.S. adults, researchers found those with a history of gallstones were 17 percent more likely to develop heart disease over the next few decades. Gallstones and heart disease share ...
Posted 23 Jul 2015 by Drugs.com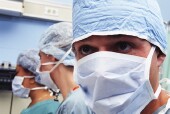 THURSDAY, July 23, 2015 – It's only a tiny, bile-producing sac tucked behind your liver, but if your gallbladder goes awry it can spell big health troubles. In fact, more than 725,000 Americans undergo surgery to treat gallbladder disease each year, say a team of experts reporting July 23 in the New England Journal of Medicine. So what to do when gallbladder trouble – either an inflamed ...
Further Information
Related Condition Support Groups
Cholangitis, Acute Cholecystitis, Gallstones
Related Drug Support Groups
cefazolin, Ancef, cefoxitin, cefotetan, Cefotan, Mefoxin, Kefzol