Join the 'Chlophedianol / guaifenesin' group to help and get support from people like you.
Chlophedianol / guaifenesin News
Posted 20 Oct 2014 by Drugs.com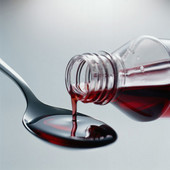 MONDAY, Oct. 20, 2014 – A child receives the wrong medication or the wrong dosage every eight minutes in the United States, according to a recent study. Nearly 700,000 children under 6 years old experienced an out-of-hospital medication error between 2002 and 2012. Out of those episodes, one out of four children was under a year old. As the age of children decreased, the likelihood of an error ...
Posted 21 Dec 2011 by Drugs.com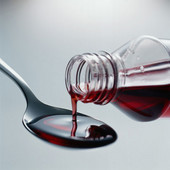 WEDNESDAY, Dec. 21 – It's prudent to limit the use of over-the-counter cold and flu medications during pregnancy, experts say. This is because some medications may contain substances that are potentially harmful to developing fetuses, or that have not been well-studied for use in pregnant women. "Every year around this time, we get a significant number of calls from pregnant and breast-feeding ...
Further Information
Related Condition Support Groups
Related Drug Support Groups
Chlophedianol / guaifenesin Patient Information at Drugs.com