Join the 'Adrenal Cortical Carcinoma' group to help and get support from people like you.
Adrenal Cortical Carcinoma News
Posted 23 Jul 2015 by Drugs.com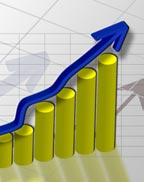 THURSDAY, July 23, 2015 – Soaring costs for cancer drugs are hurting patient care in the United States, a group of top oncologists claim. "High cancer-drug prices are affecting the care of patients with cancer and our health care system," Dr. Ayalew Tefferi, a hematologist at Mayo Clinic in Rochester, Minn., said in a Mayo news release. Tefferi and his colleagues made a number of recommendations ...
Further Information
Related Condition Support Groups
Related Drug Support Groups